TUM LAN - INTO THE DUNGEON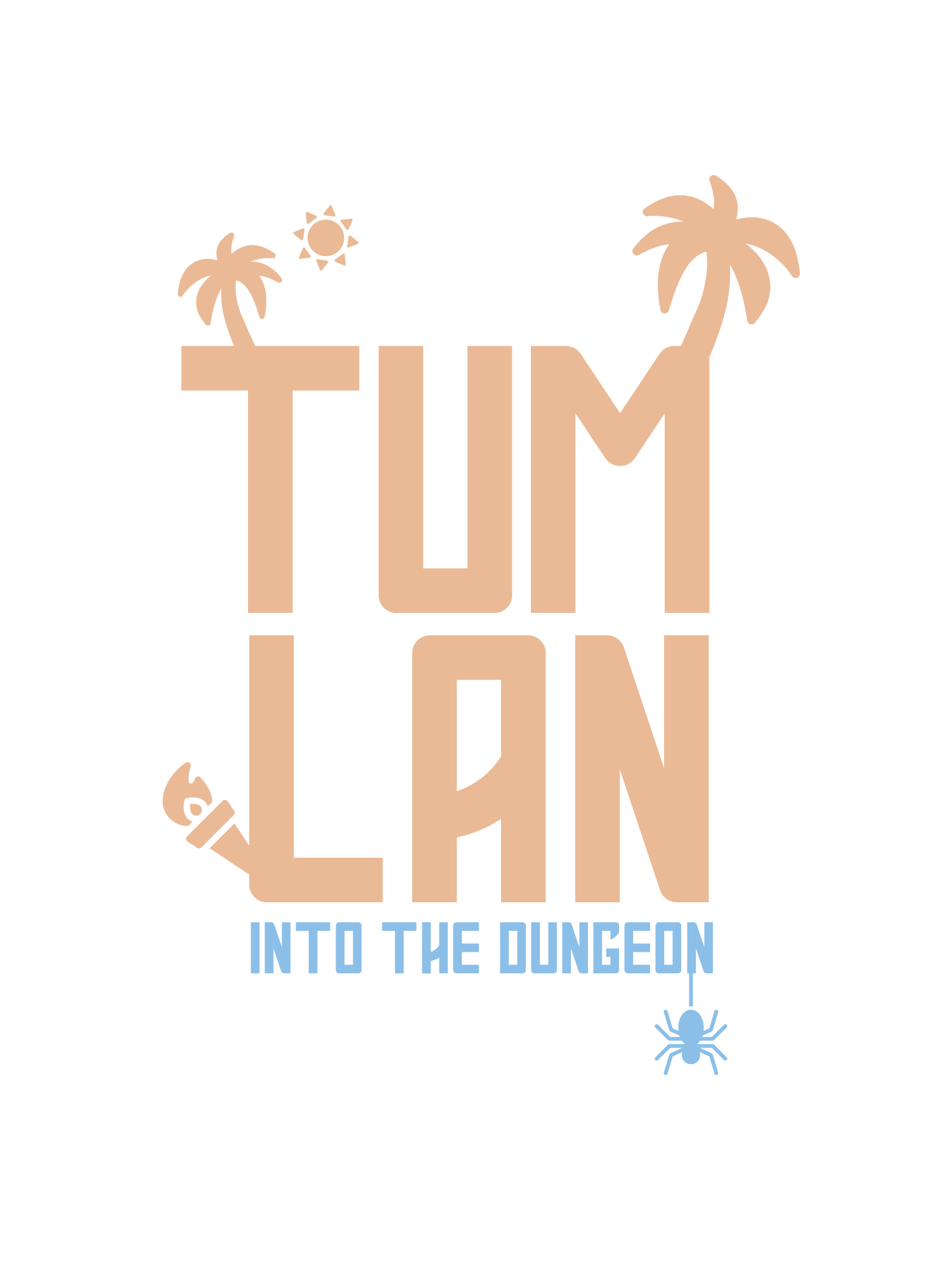 We need YOU as a helper at the TUM LAN! 🎮
During your shift you will work alongside our booth managers, so everything will be explained :)
Please check your email folder regularly after signing up, as we will send you the most important information there.
For more information about the different tasks, you can click on the "ℹ️" icon.
Drinks and snacks will be provided during your shift and of course there will be free admission. You can also volunteer to buy a t-shirt for the event (between 10-15€, Deadline 23.05. 23:59). Also you will be invited to join the helpers festival.
⚠️ If you want to have a setup with seat reservation, you still have to pay and register separately: To the ticket shop
Basic Data:
When? 6/3/2023 18:00 - 06/04 09:00 (admission 17:30 - 21:00, setup from 10:00).
Where? TUM Campus Garching-Hochbrück (Parkring 35-39, 85748 Garching b. Munich)
What? To the event page
Contact
The TUM LAN RELOADED is organized by the Fachschaft Mathematik/Physik/Informatik of the TU München and Munich eSports e.V.
TUM LAN RELOADED HO's
Felix Rösner: roesner@fs.tum.de
Maja Schuknecht: schuknecht@fs.tum.de
Boltzmannstraße 3 | 85748 Garching bei München | +49 89 289 18545