This event is archived.
Pen and Paper Abend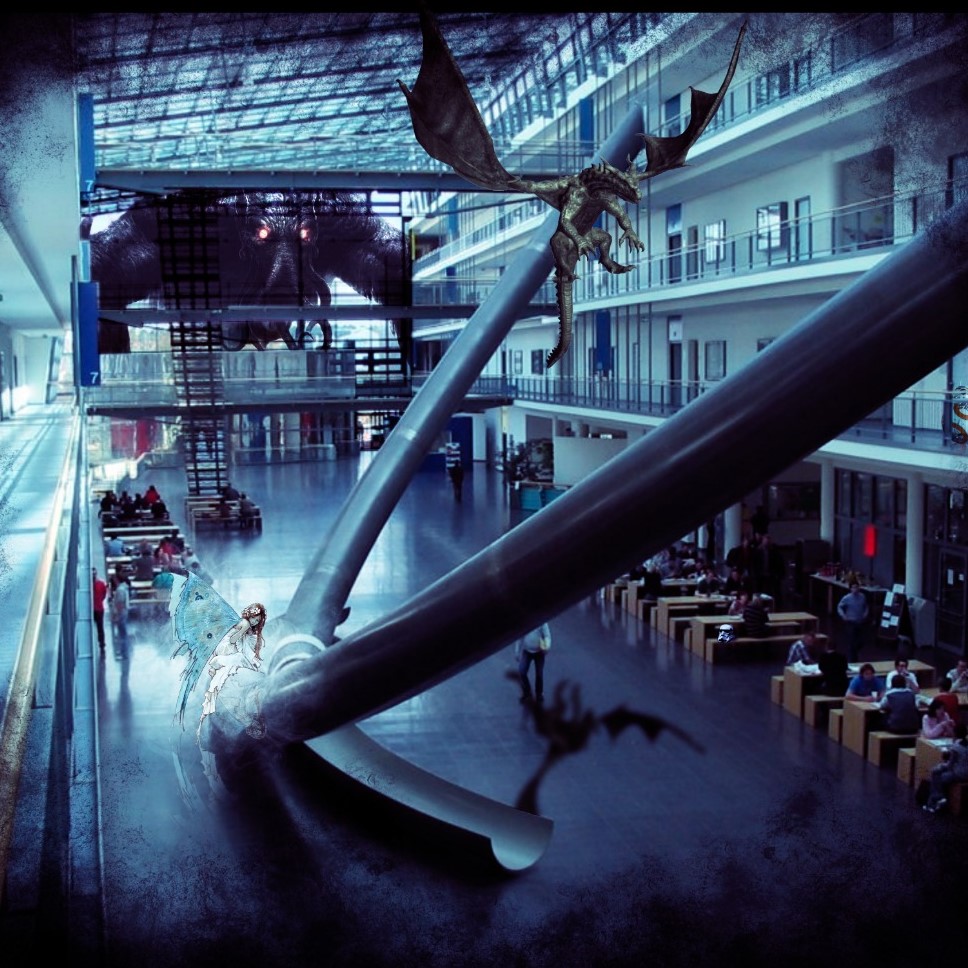 The Pen and Paper evening starts at 18:00. We meet infront of the Fachschaft in the MI. The groups will be decided on site. The evening will end once the adventure is over. Of course you are allowed to leave earlier. If you cannot make it to 18:00 please contact us per email, so we can keep a free seat.
We will order food.
The registration is for players. For organisation we need to know how many people will come.
The eMail address will be used to inform you if something should change (but we hope everything will go as planed).
Please only register for one Slot. If the registration for your wished group is greyed out, it is most likely full. However check back to this site, since new recources may be allocated (or take another group).