Nikofete 2022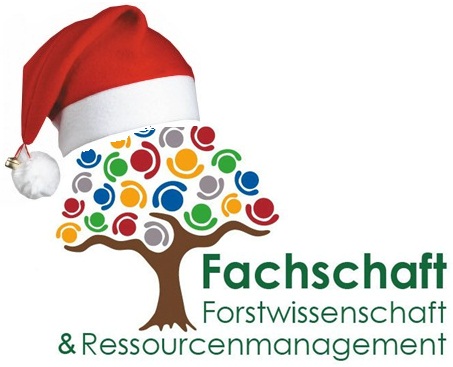 Dear students,
In order for our Nikofete to run smoothly this year, we need YOUR help!
Would you like to help at the beer stand or mix cocktails? Or would you prefer to welcome the guests at the wardrobe?
O
Then sign up quickly for one (or two or three) of the free shifts!
In return for your work, you will of course get free entry and a total of 1 tokens (equivalent to €10) to spend on drinks.
We are looking forward to seeing you!
Your Student Council Forestry & Resource Management