Brückenfest 2022_2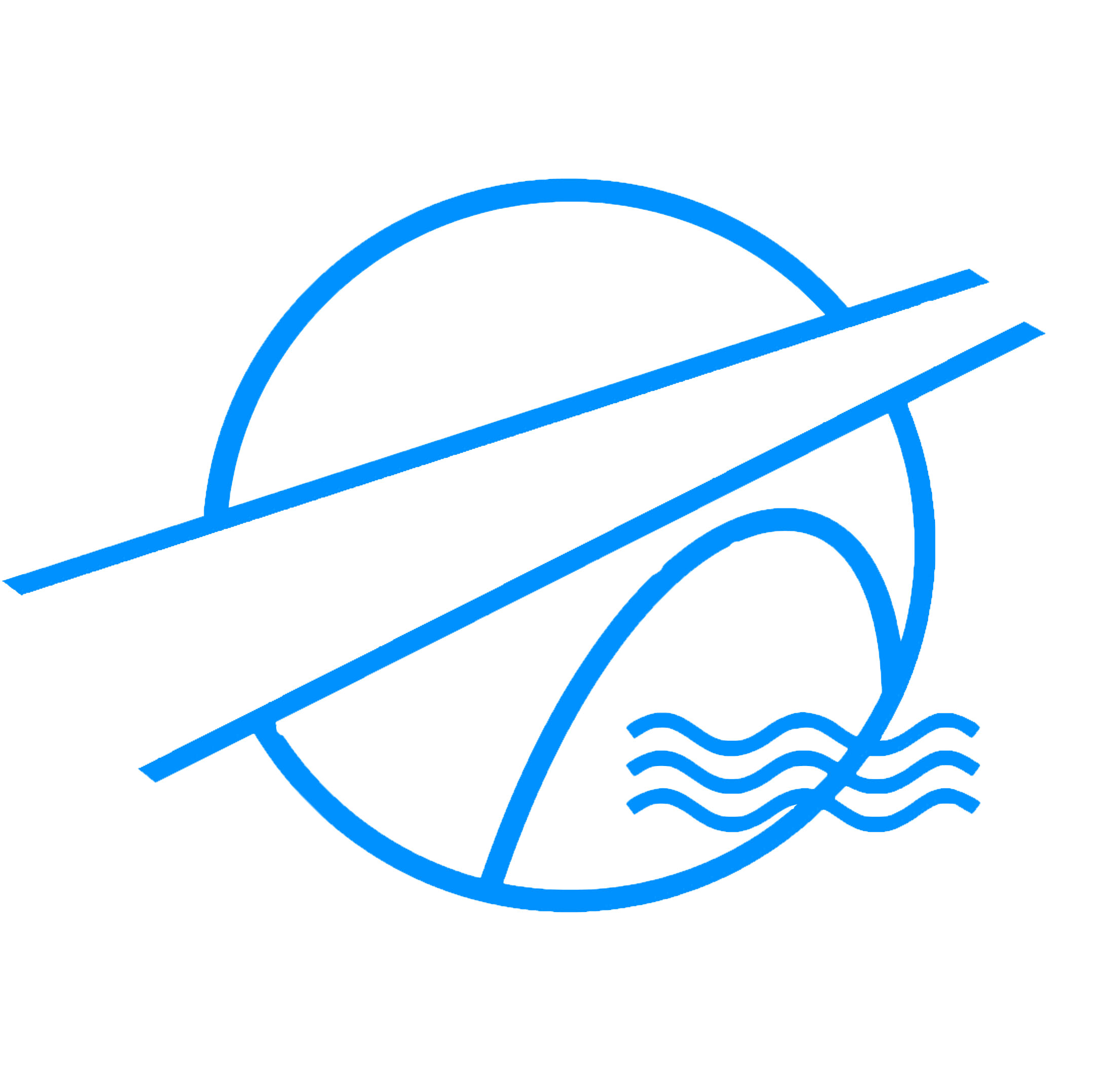 !!! Important: Check all your information !!!
Please enter your Information correctly - Note the difference between Fixplatz* and Warteliste** !
Munich Party people and all the wannabes,
After a way too long Corona break the legendary Brückenfest of the Civil-and Environmental department is back on Wednesdaythe 30.11.2022! No Joke.
Kick-off is 20:00 pm until 4:00am!
As usual we are in the N1-Foyer at the Main Campus!
All Helpers get free party access, some perks like food or drinks and everybody who had a (reasonable***!) contribution with their task will be invited to legendary Helpers Only Afterparty. Time and date will be announced via Mail, so helping out will pay off twice 😉
Looking forward to a great Party!
Your Fachschaft BGU
Address:
The party is located in the Foyer of the N1 Main Campus Building, Theresienstr. 90, 80333 Munich.
Entry is on the south side the next to the bridge.
Nearest Public Transport is the U2 Theresienstr, Bus Line 100 stop at the Technische Universität or Tram Line 27 / 28 at the Pinakotheken.
* "Fixplatz" == "guaranteed slot" means you are fully registered as a helper an must be there in time for your shift.
** "Warteliste" == "waiting list" means you will be notified with an email if somebody drops out and you get a guaranteed slot.
*** " reasonably" means actually being able to help with your tasks and not about to pass out or only staring at the ceiling.
Contact
Technische Universität München
Fachschaft Bau Geo Umwelt
Arcisstraße 21
80333 München
Tel: +49 (0)89/289-22995
Homepage: www.fs.bgu.tum.de
Hauptorganisation:
Constantin Weber
Philipp Engleder
Magdalena Drexl